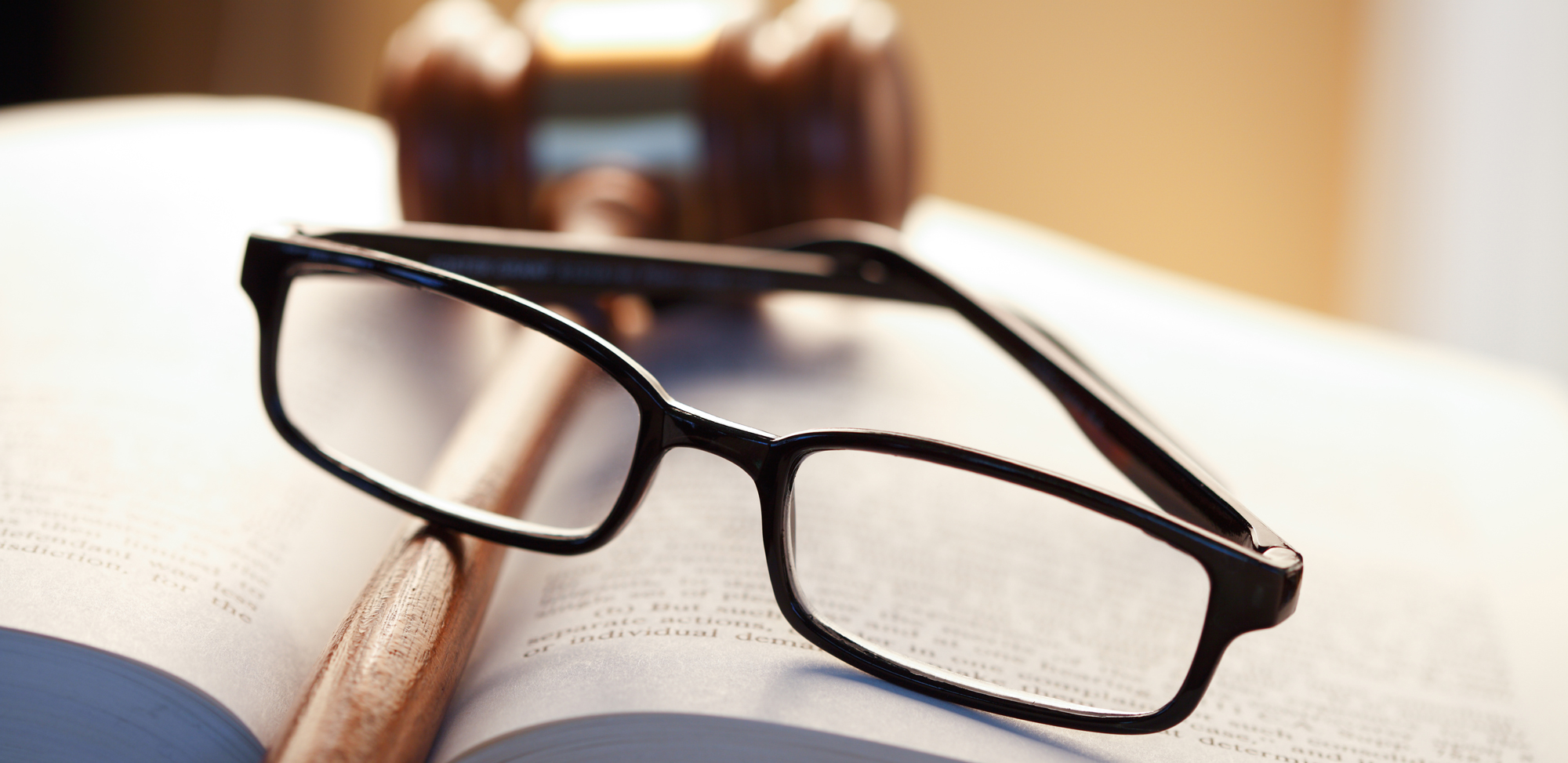 CRIMINAL DEFENSE
We represent those accused of misdemeanor and felony offenses in city, state, and federal courts in Louisiana through the trial and appellate levels. If you or a loved one has been charged with any of the following, we may be able to help you:
DWI
Possession/Distribution of Narcotics
White-Collar Crimes / Fraud
Theft / Burglary
Assault / Battery
Violent Offenses
Sex Offenses
Expungements - We can also assist our clients who have been arrested or convicted of certain offenses get an expungement to put their past mistakes behind them. If you are concerned a criminal background check may hinder your ability to get obtain employment or advance in your career, contact us for a free consultation to determine if you are eligible for an expungement.
PERSONAL INJURY
If you have been injured in a motor vehicle accident, industrial accident, by a defective product, or have been injured in some other way, or if you have suffered the death of a loved one, please contact us to help you stand up against the insurance companies and corporate entities to receive the compensation you deserve.
CIVIL / BUSINESS LITIGATION
We represent clients resolve a wide-range of civil disputes that arise in their personal lives and in business, including claims arising from breach of contract, breach of fiduciary duty, fraud or negligence, and real estate disputes. Contact us for a free consultation to discuss how we can best serve your or your company's needs.
Disclaimer
Attorney Advertising: This website contains general information about legal issues and developments in the law. Such materials are for informational purposes only. This website does not provide legal advice and you should not act on or rely upon any information contained on this website without obtaining professional legal counsel.
Neither your receipt of information from this website nor your use of this website to contact Stroud, Carmouche & Buckle, PLLC creates an attorney-client relationship with Stroud, Carmouche & Buckle, PLLC or with Mr. Stroud, Mr. Carmouche, or Mrs. Buckle. Please do NOT transmit any confidential information through this website or by email unless both you and an attorney within the firm have signed an engagement agreement setting forth the scope of the legal representation to be provided, the fee arrangement, and any other relevant matters.
In accordance with Louisiana Rule of Professional Conduct 7.4, this website's description of Stroud, Carmouche & Buckle, PLLC's practice areas does not imply that any attorney at Stroud, Carmouche & Buckle, PLLC is a specialist or an expert in a particular area of law.